Community Involvement
APS FireCo donates a portion of its sales to the following organizations that are helping our communities...

APS FireCo and the American Red Cross have a major partnership due to a shared mission for mitigating the negative impact of fires for people, property, and our communities.
Contribute financially to the American Red Cross.
Staff Ready When The Time Comes volunteers to respond to natural disasters.
Serve as Rescue Gala Chairpersons and on the Board of Directors of the American Red Cross of Northeast Oklahoma.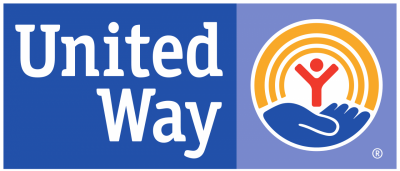 APS FireCo and the United Way work together to improve lives and advance the common good. Check out the Tulsa Area United Way partner agencies here...
www.tauw.org/tauw/Partner_Agencies.asp​
Contribute financially to the United Way.
Serve on the Advisory Baord of the Tulsa Area United Way Alexis de Tocqueville Society.
APS FireCo is also a proud parter with the following community organizations...
Alzheimer's Association
YPO
APS FireCo provides support to many more organization in our communities. It is our way to give back to the communities in which we operate.