Fire Detection & Alarm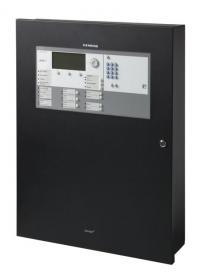 APS FireCo provides the full range of fire alarm detection systems and accessories including all required hardware and system programming to provide a complete and operational system, capable of providing the protected premises with the specified functions and operations.
The fire detection and fire alarm system may be a simple conventional or multi-processor based network system designed specifically for fire or audio evacuation applications. Advanced technologies such as video fire detection from Fike SignaFire and linear heat detection from Protectowire are available for more complex applications. Design and installation shall incorporate UL listed equipment and meet NFPA, OSHA and local codes and standards.
Applications of Fire Detection and Fire Alarm:
Office Buildings
Municipal Buildings
Nursing Homes
Apartment Buildings
Warehouses
Strip Malls
Department Stores
Schools & Universities
High Rise Buildings
Large Convention Centers
Health Care Facilities
Airports Hotels